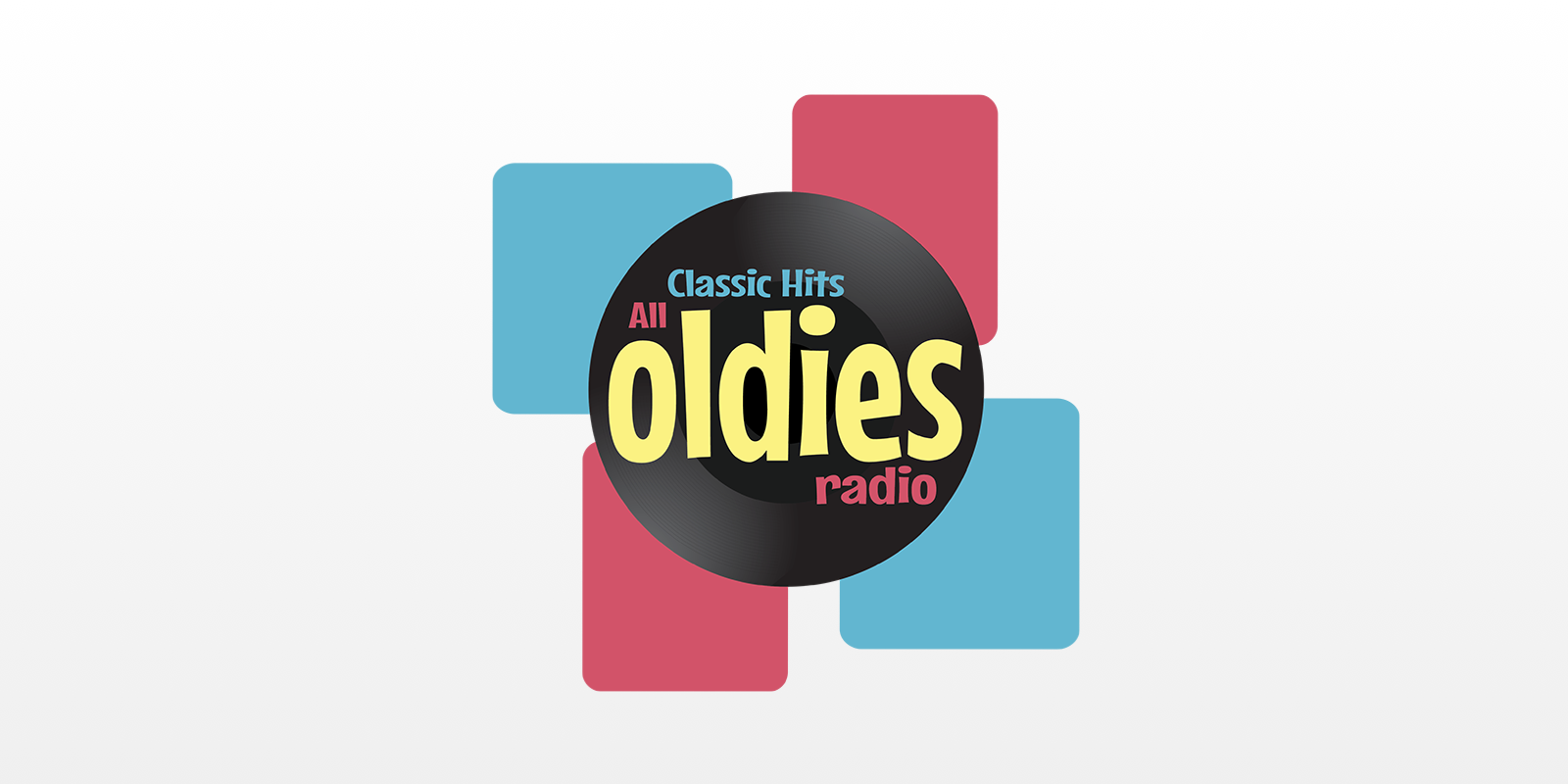 TM Studios rebrands All Oldies Radio in the UK
UK digital radio station All Oldies Radio is airing a new package of jingles from TM Studios in Dallas.
The station, which launched on the DAB digital platform this week, has resings from the Greatest Hits (08) package.
Programme Controller for the station, Philip Fothergill said: "It's imperative that we recognise the need to sound distinctive and have an identity that underlines the professional sound we have already established with our online service.
"TM has produced an outstanding set of Classic Hits station idents which fit perfectly into our demographic target of generation x. The mood of fast and slow tempo jingles work nicely with our broad range of classic hits."
Chris Stevens, Co-Owner of TM Studios added: "Working with All Oldies Radio, was a pleasure. Herts, Beds & Bucks is an area that's had many iconic jingle packages over the decades, and we're delighted to be continuing that tradition as All Oldies Radio moves onto DAB."
Have a listen to a montage of the cuts below and hear the station at alloldiesradio.com
Greatest Hits is now featured on the new TM Studios website and is available for reings.