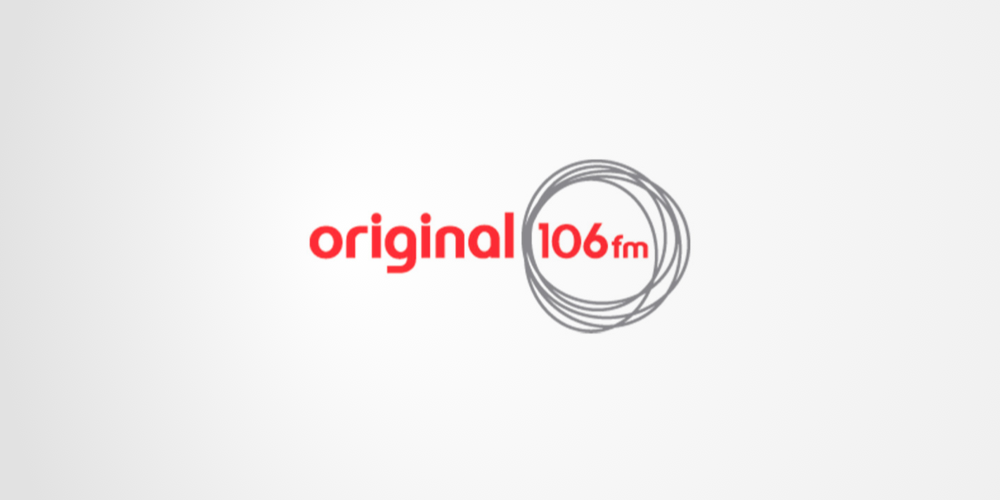 Original 106 gets new custom package from AudioSweets ID
AudioSweets ID has created a new jingle package for Original 106 in Scotland.
It's a custom package consisting of a seven-cut suite and a full Utility pack.
AudioSweets ID says the audio has a mainstream pop feel that really reflects the current sound of the station, and can blend seamlessly with playlisted artists such as The 1975, Blossoms & Dua Lipa.
Craig Lumsden, Programme Controller at Original 106 said "We were looking for an imaging refresh to work alongside our more mainstream sound whilst keeping the familiar feel of the station.
"Simon and the team at AudioSweets came up trumps with this package that keeps our sonic logo but with a fresher feel. The guys guided us through the process from start to finish and gave us a first-class service that I can't recommend enough!".
Have a listen to the demo below.