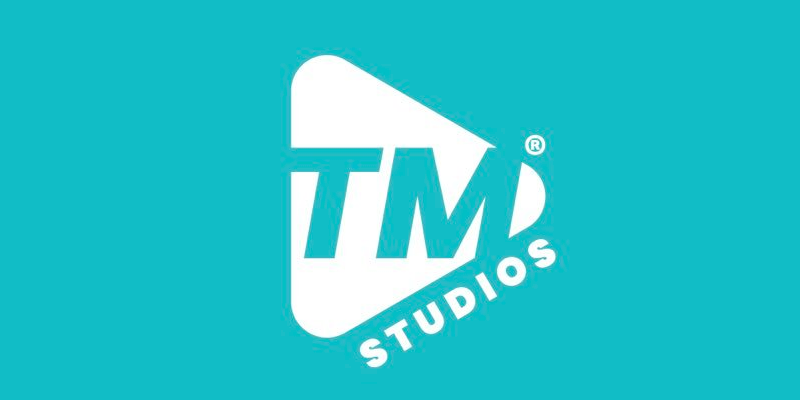 iJingles returns to TM Studios for one month only
The new owners of TM Studios are bringing back iJingles for the month of August 2021.
Dave Bethell, Chris (UK) Stevens, and Greg Clancy bought the jingle company in Dallas from Cumulus Media's Westwood One in November last year.
iJingles was a previous service offered by TM giving jingle fans a chance to buy jingles for less than the price charged to stations, providing they were for personal or internet usage only.
They say they've been asked by many jingle enthusiasts if iJingles will be returning. They said: "We've been very busy creating new packages and products, meaning that we've not been able facilitate personal cuts.
"However we also realize that some of you are keen to get jingles sung for personal use, and with that in mind, we're reopening iJingles… for one month only."
Throughout August, you can order jingles for personal use, which will be sung and delivered to you in September. Choose from heritage TM packages or more recent jingles, or even get a shout or two. Let them know what jingles you'd like by emailing ijingles@tmstudios.com and they'll let you know if your preferred cuts are available.
No demos are available from the company, with jingle fans expected to know which cuts they'd like. It's especially aimed at those who missed out on the service when it closed suddenly under previous management.
The cost is $350 per jingle, and $95 per shout. Or, order 4 jingles from the same package for $999. (at the time of writing, $350 is roughly £250 or €300)
Other terms apply, please contact TM for more details or see this thread on the JingleMad forums.
TM Studios has also recently relaunched its website, with mostly new material showcased.