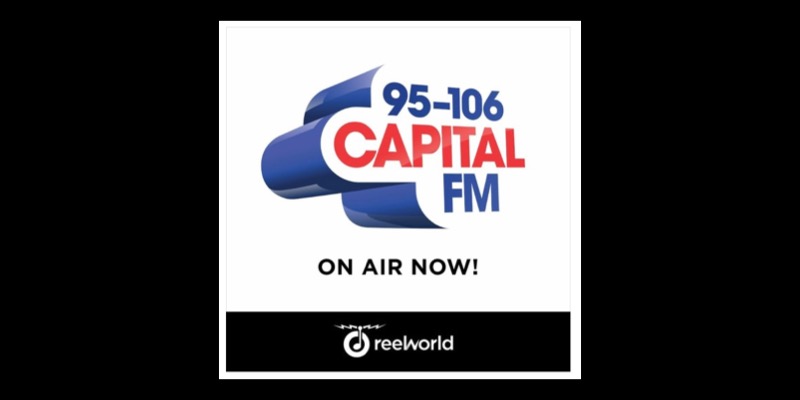 Capital FM rebrands with KIIS FM sonic logo and jingle package
Capital in the UK is now airing the KIIS FM 2022 package from ReelWorld.
It's the first time the Global station has adopted the long-standing KIIS FM sonic logo, and can be heard across the UK on multiple FM frequencies and nationwide via DAB.
Whilst the tracks are the same, Capital has opted for UK singers instead of the American voices on the original package.
A new custom package will also be introduced on Capital later this year featuring 10 themes including top of hours as well as news and utility elements.
ReelWorld Managing Director Anthony Gay said: "Capital is a prestigious world renowned radio brand with a clear vision. To support the team with their audio branding objectives has been a huge honour. As a young presenter I always dreamed of being on Capital and now with ReelWorld I've achieved it – kind of!"
The station also switched to using the ReelWorld RED Hits updating imaging service earlier this year.
Capital has also introduced new voice-overs, and is no longer using Howard Richie as the main MVO.
ReelWorld has released a demo of the cuts which you can hear below.