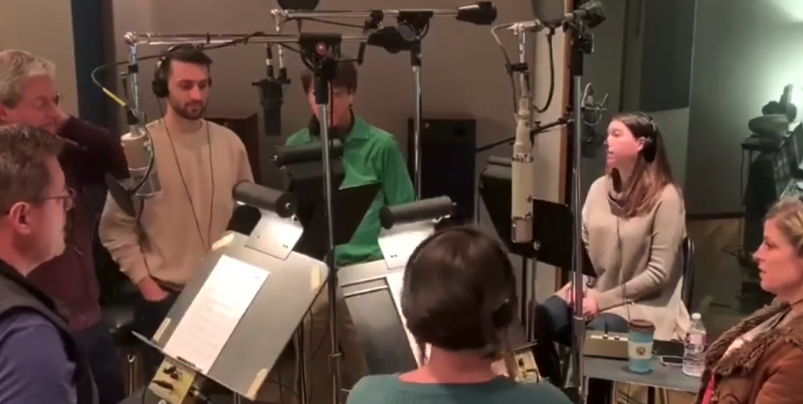 TM Studios to remix and remaster five jingle packages
Greg Clancy has introduced a video at TM Studios in Dallas giving a behind-the-scenes look at an upcoming project.
A refreshed seven voice group has gathered to recreate and remix Southern California's KIIS – a package the company made around 30 years ago.
Singers in the video below include Annagrey Brooks Wiechman, Jeff Oxley, Jordana Malkoff and Greg himself.
TM says: "In 2020 we're remixing 5 packages from the archives, we've baked the reels, we've digitally remastered them and added even more amazing elements. Imagine being a classic hits station playing 80s and sounding like a CHR from those days."
Look out for demos of the new audio expected this month.