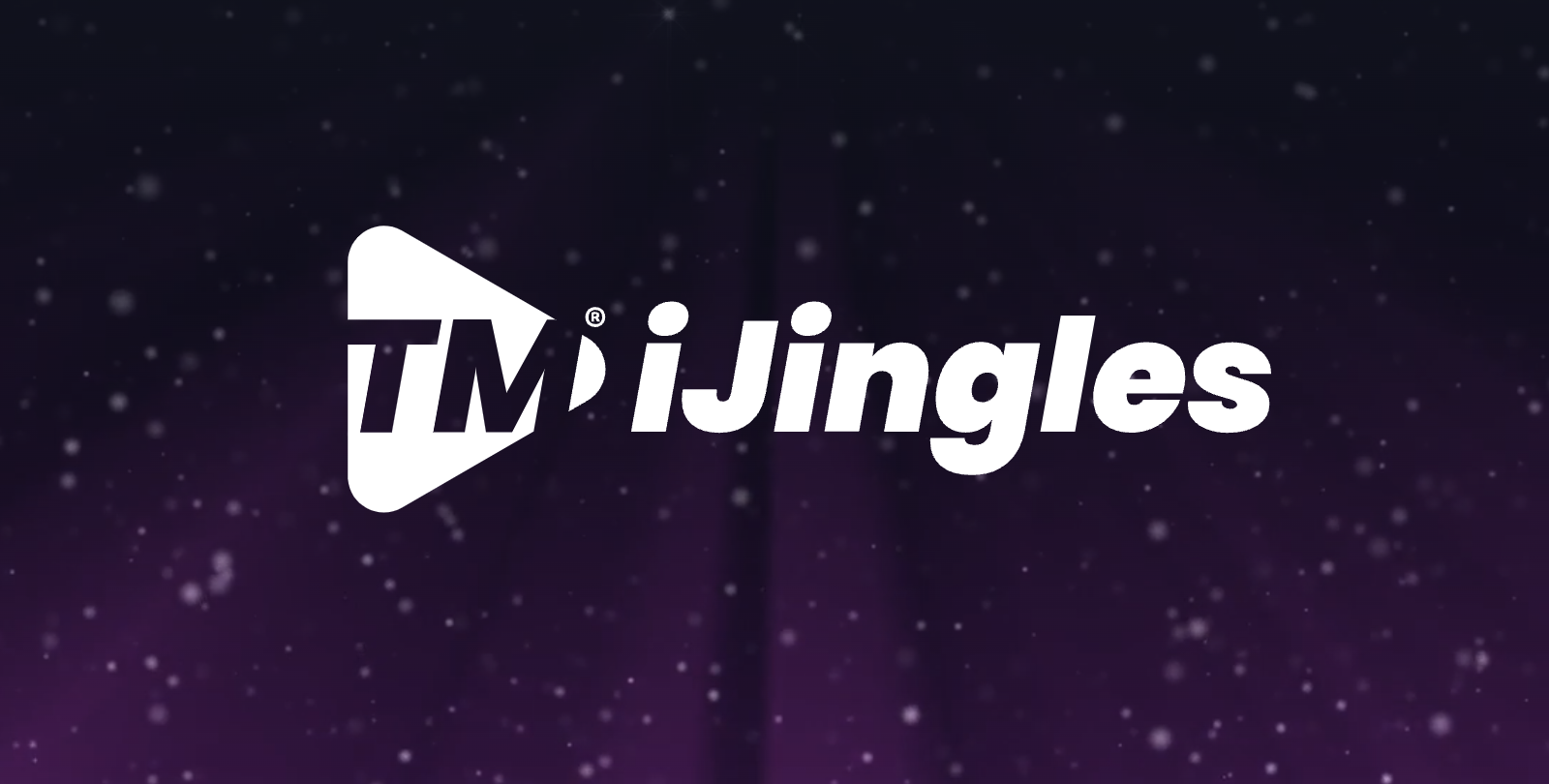 TM Studios opens iJingles orders for two weeks in May
iJingles, the service for jingle fans and online stations, is currently open for orders.
You have till May 16th 2022 to submit your order for a personal cut or two which will be delivered to you before June 30th.
Jingle fans can choose from heritage TM packages or more recent jingles but not all cuts from the archive are available.
No broadcast rights come with the cuts, making them perfect for online stations or personal use. Other terms also apply.
See more at iJingles.com