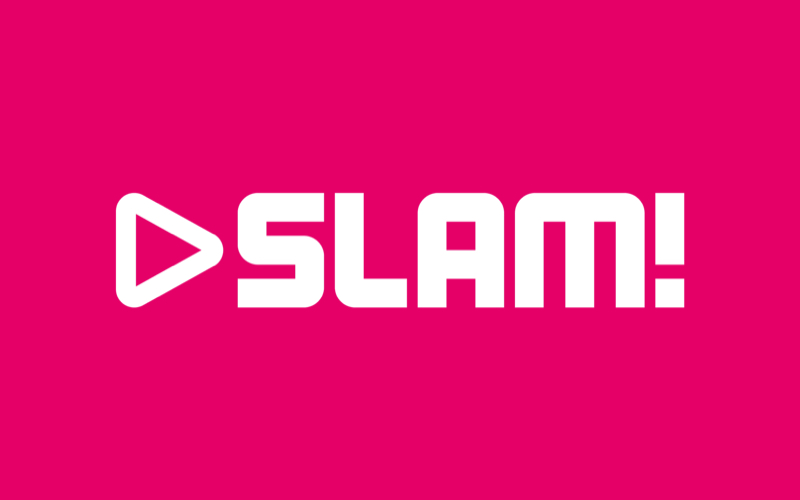 SLAM! in the Netherlands has a new sound from PURE Jingles
SLAM! in the Netherlands has a brand new Rhythmic CHR sound from PURE Jingles.
The custom-made jingle package of SLAM! consists of 10 main themes and a red-hot Top of Hour. A full demo can be heard here.
Martijn Zuurveen, radio director for SLAM!'s operator, RadioCorp, which owns three nationwide channels, says: "We have recently presented a new schedule and an upgraded brand story.
"Imaging is a key part of that, and extremely important for any station as it co-creates your brand identity."
"PURE Jingles has delivered a jingle package that fits perfectly with our energetic music mix, because at SLAM! the rhythm never stops!", says content coordinator Raoul Schram.
"After an intensive collaboration of several months, we came up with a renewed audio logo and rock-solid vocals."
Martijn Zuurveen adds: "SLAM! stands for positive energy and you can hear and feel that in our audio branding. It's completely in line with this time and with the taste of our target audience. The sound design can also be perfectly combined with our SLAM! promotions, such as Amsterdam Dance Event and our Formula 1 Month."
Over the last months, PURE also created the imaging for RadioCorp's two other stations; Dutch-AC format 100% NL, and Soft AC brand Sunlite.