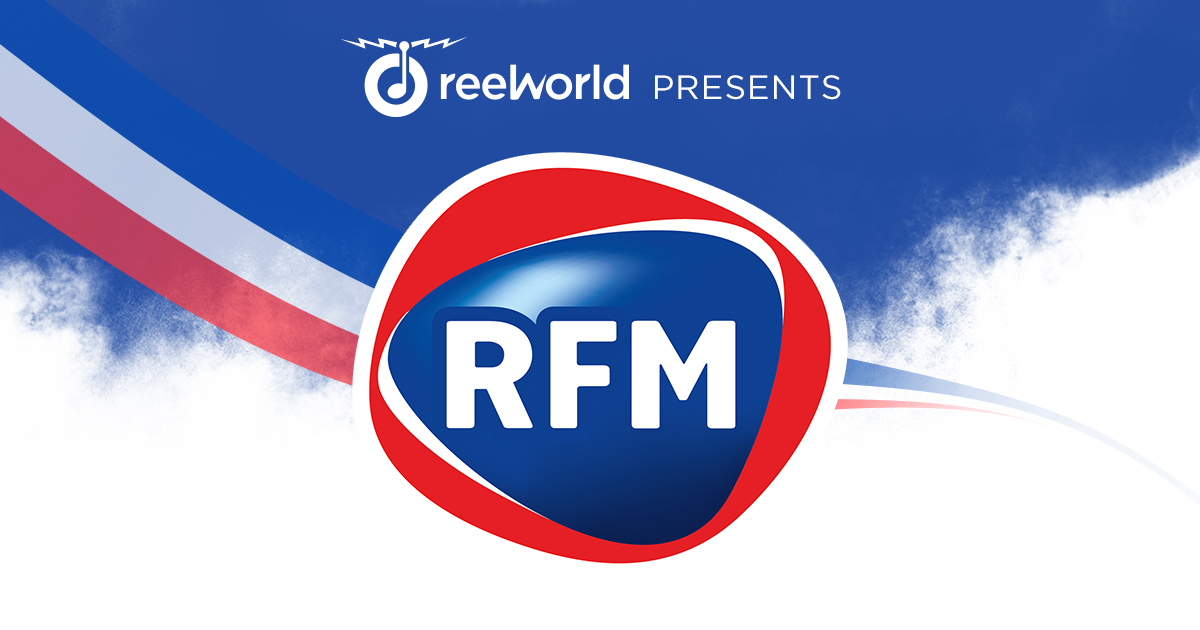 France's RFM launch new ReelWorld jingles
France's RFM has taken delivery of new AC jingles from ReelWorld.
Designed to sit alongside classics from the 90s and 00s and the AC hits of today, ReelWorld says the jingles are filled with warmth, energy and positivity!
Pascal Lefebvre, Production Director at RFM: "We want our listeners to feel positive and energised when they hear our jingles, and these new themes definitely do that!"
David Tartar represents ReelWorld in France and adds: "It's a real honour to continue our relationship with RFM in 2019. These new jingles sound awesome on-air!"
ReelWorld works with a number of AC radio stations across Europe including Cadena 100 in Spain, Radio Norge in Norway and Radio 2 in Belgium.