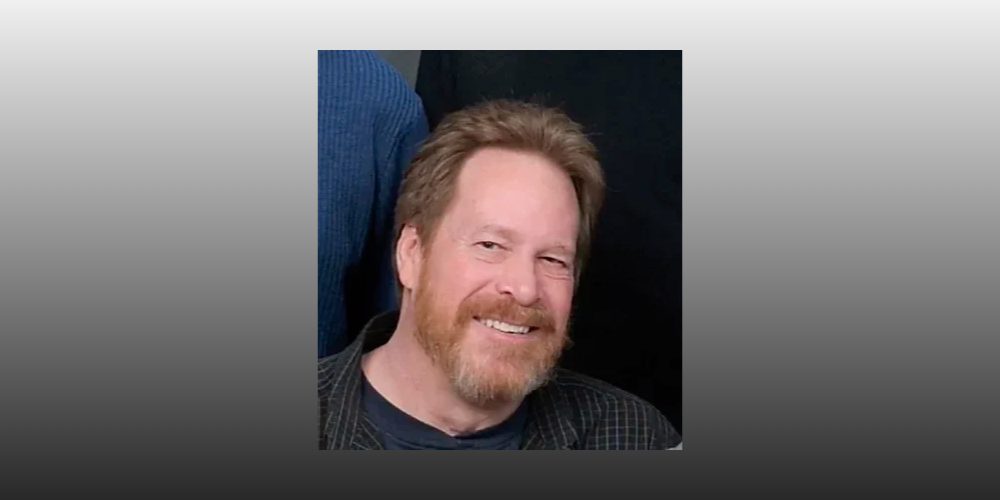 Former TM CEO David Graupner dies aged 64
Tributes have been paid to former TM CEO David Graupner who has passed away.
David worked in radio for over 30 years and was a major part of the jingle company.
Current owners Greg, Dave and Chris UK have paid tribute online to the visionary for his creativity, larger than life personality and friendship.
The post reads: "The team at TM was devastated to learn the news that David Graupner, former CEO and visionary of TM, passed away on December 20, 2021. David was in radio for over 30 years. Neil Sargent, who preceded David at TM, recognized David's genius and creativity and brought him to TM as his protege.
"As CEO, David did not disappoint. He grew the business exponentially and ultimately negotiated the sale of TM to Jones Media in 2006.
"David was beloved by his employees and clients, alike. He was famous for negotiating deals on cocktail napkins over an adult beverage. He even appointed his dog, Sherman, as "actual" CEO of TM.
"We send our sincerest condolences to David's family and friends. His larger than life personality will be sorely missed, as he leaves a huge void in his wake.
"Thank you, David, for your legacy at TM…but more importantly, thank you for your friendship and big heart.
"Greg, Dave and Chris UK, for all the current TM staff."
Robert David Graupner grew up in New Jersey, leaving to attend the University of Nebraska. His 30-year career in radio broadcasting took him to various communities across the US.