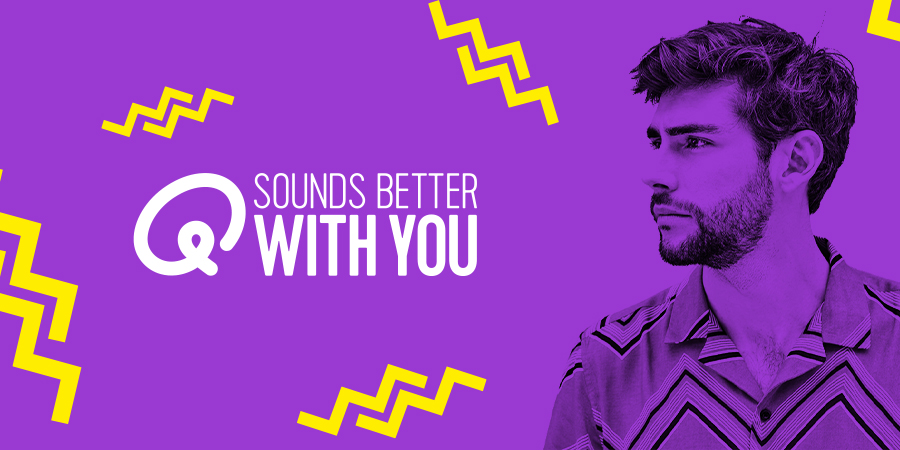 Qmusic goes back to Brandy for new slogan and jingles
Qmusic has entered the autumn with a new slogan and new jingles from Brandy.
The new package includes imaging for news, weather and traffic.
Qmusic in Belgium had the premiere last week, followed by the Netherlands this week. They are now featuring a new sonic logo and a brand new vocal group.
Every hour, the new Top of Hour plays out across the two stations, and a separate theme was created especially for the Belgian morning show.