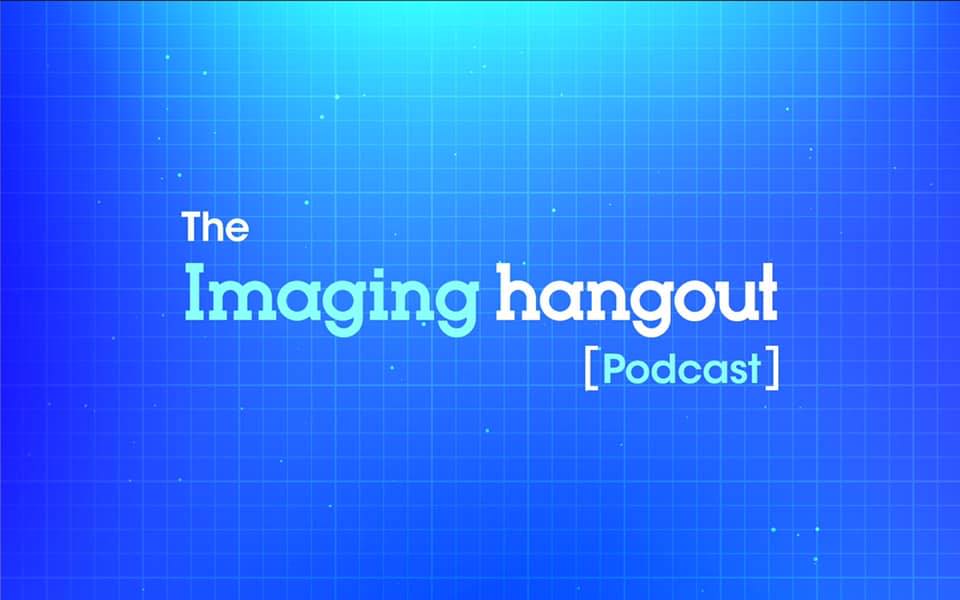 New radio podcast alert… The Imaging Hangout
Five radio imaging guys walk into a bar… and record a podcast!
The result is The Imaging Hangout hosted by Adam Burgess and Tom Cross from Imaging Blueprint, and Darren (Robbo) Robertson from Voodoo Sound Radio Imaging.
Episode 1 features Staxx from Z100 and Chris Nicoll from Wizz FX.
It's basically a non-scripted get together of like-minded radio producers sharing stories, tips, tricks and just generally just shooting the s**t.
They talk about Lego, computer games, working from home, YouTube, the creative process, inspiration and plugins.
Andrew Peters is the VO.
Check it out here.