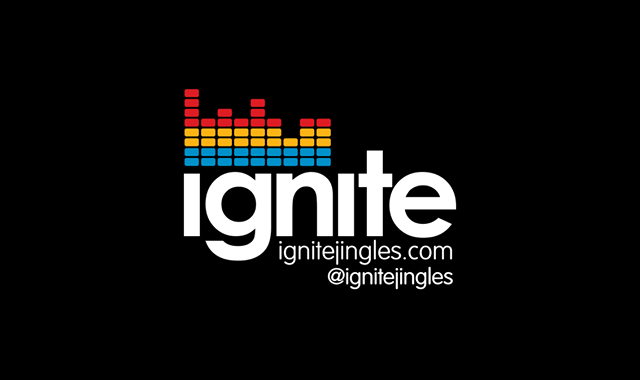 Ignite Jingles produces new Classic Hits package
A new jingle package has been created for stations playing classic hits from the 80s and more.
Ignite Classic Hits contains seven themes with ramps, slogan and shotguns, plus a promo bed, news & traffic instrumentals and Top Of Hour cut.
The sonic logo, currently consisting of four notes, is customizable and Ignite Jingles say they are very familiar with singing jingles in Spanish, German, French, Italian plus many other languages.
Have a listen to the demo below or head over to IgniteJingles.com to hear all the cuts.